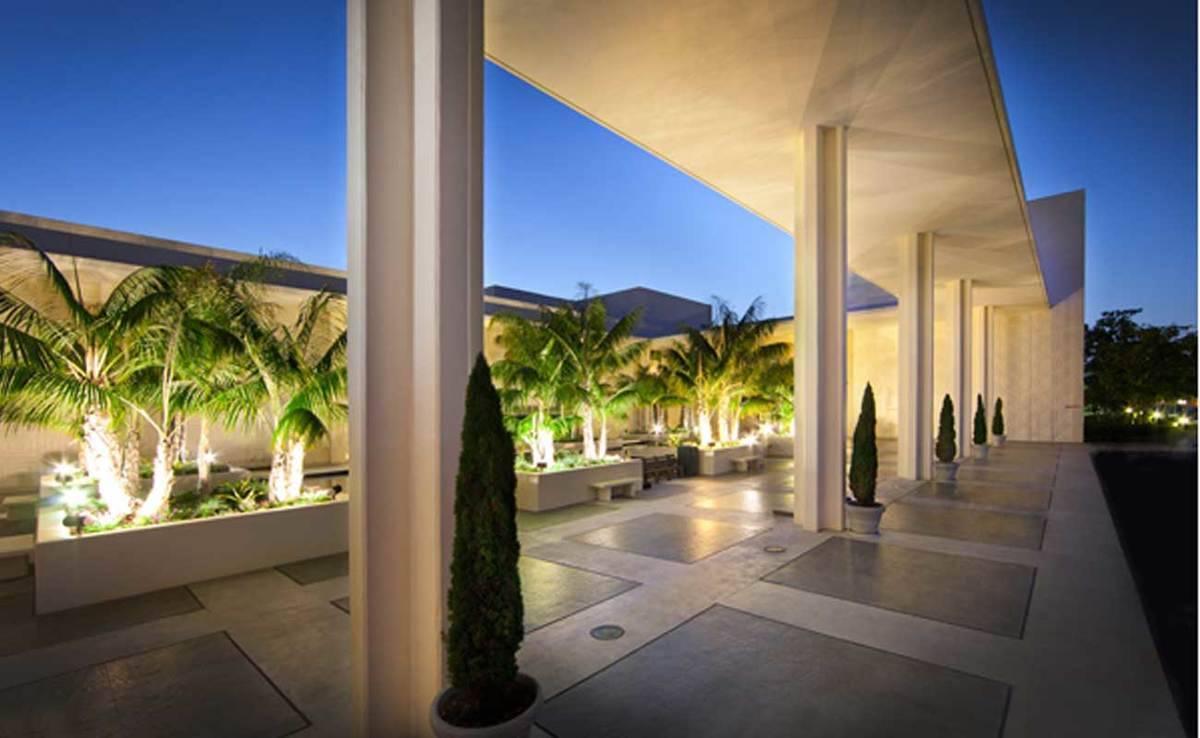 Scripps Hospital Entrance
Lovely Nurse D called today to go over my surgery.
We talked about my current medications and what I'll need to take to manage the pain. And the new legislation which restricts what can be prescribed, so "only take the pain medication when you need it." But also "be sure to stay on top of the pain." I told her that I get very nauseous after anesthesia so they need to give me something to combat that.
Then we talked about the surgery and recovery:
Surgery will take about an hour
The procedure is "Observation" Patient, meaning that they need to observe how I do afterwards, so I "get to" stay overnight. Not sure how that is not in-patient, but whatever. I have to be able to manage my pain and be able to move around on my own before they let me leave. Dr. CGL said I could leave the same day provided I was ready. I'll be doing my best. Not a fan of hospitals.
I'll be toe-touch weight bearing for about four weeks. Meaning I can use my toe to stabilize, but not put an pressure on it. Also meaning crutches of some kind or a walker.
I won't be able to lift anything over ten pounds for four weeks.
I shouldn't walk, sit or stand for more than thirty minutes at a time. For four weeks (seeing a theme here?)
I can shower the next day, but no baths, swimming, jacuzzi, ocean etc.
I'll be sore and be tired. I'll likely have bruising and feel like I have been hit with a bat in my backside.
I'll have a two inch or so incision, sealed with surgical glue.
She probably said some other things, but I can't remember. Hopefully nothing important.
The admitting nurse will call me tomorrow before 6:00 pm to give me final details. I just need to get through my pre-surgery to-do list. Though on Monday afternoon I will be post-surgery whether I finish my to-do list or not!